Travel Badge of Shame
All frequent flyers strive to the top tier of their program. Qantas Platinum, BA Gold, KrisFlyer Elite Gold, United Premier 1K. They all want that extra level of benefits, those extra upgrades.
But a former manager said:
You don't really want to be on the top tier. You want to be on the tier just below, where you get most of the useful benefits like priority check-in, priority luggage, and lounge access. The top tier is actually a badge of shame, because it says you travel too much."
Well…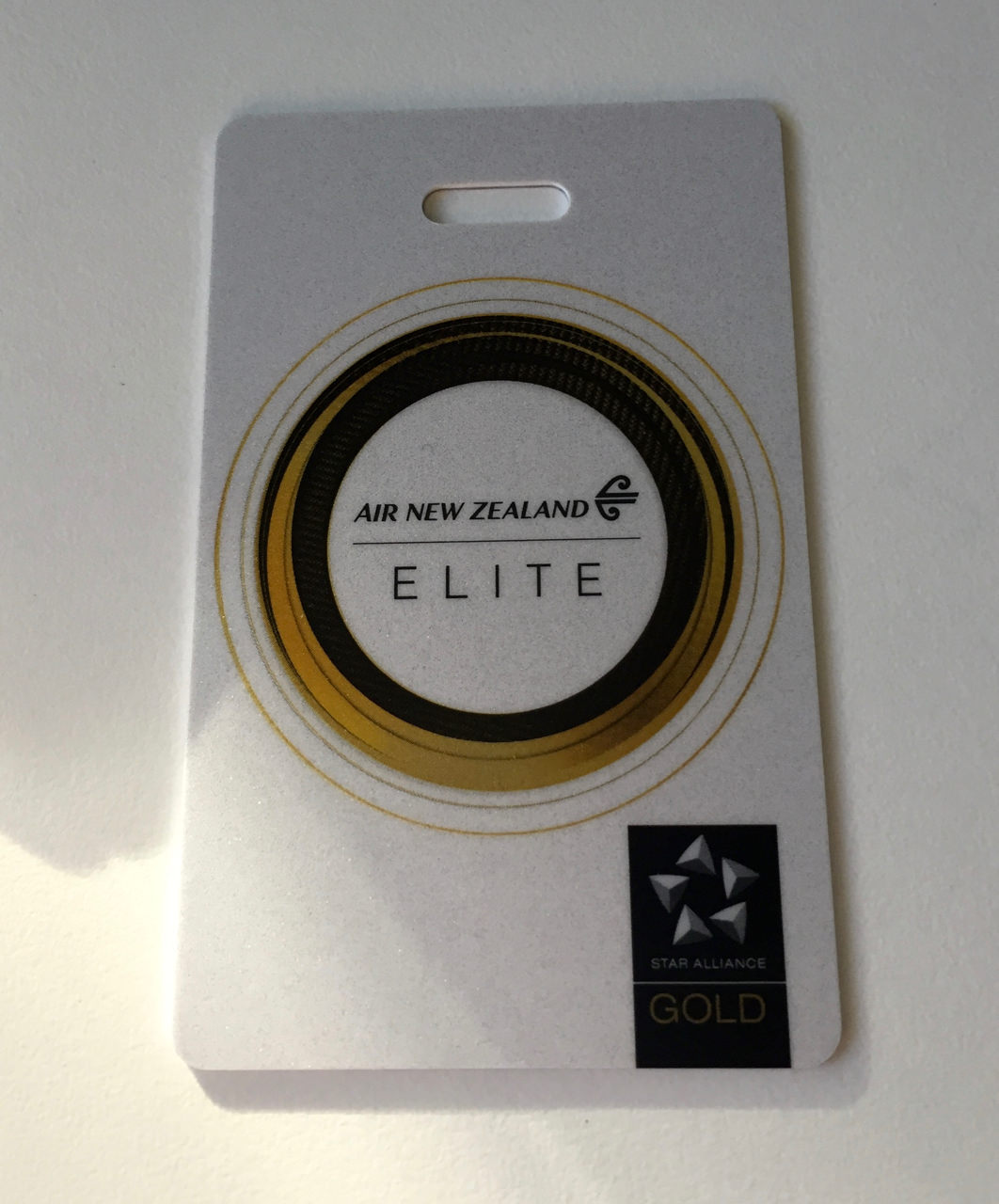 Yeah. After spending the last few years at AirNZ Gold, I've now moved up a level to Elite. Too much travel in the last year, almost all of it in Economy. Four trips to the US, 2 trips to Europe, 2 trips to Australia, plus a few domestic trips. Too damn much.
I don't think I'll be able retain it beyond this year. Will have to make the most of it for my upcoming Asia + US trips. Elite Airpoints Dollar Upgrades look like the most useful thing, since the free couple of upgrades get used up pretty quickly. If only I could also use those upgrades on trips to Europe via Asia…